The church of Santa Maria del Carmelo (St. Mary of Carmel) is located in Piazza Giacomo Matteotti in the old town. The church was part of a large, wide convent built according to some sources in the mid-13th century, and according to others around the mid-14th century.
Certainly, by the mid-15th century the convent was built and operational because the conference of the entire province of Sicily was held there. The 1693 earthquake damaged the complex, but the church escaped unscathed.
Many Santa Maria del Carmelo structures were saved and the religious building retained the original features of Gothic architecture.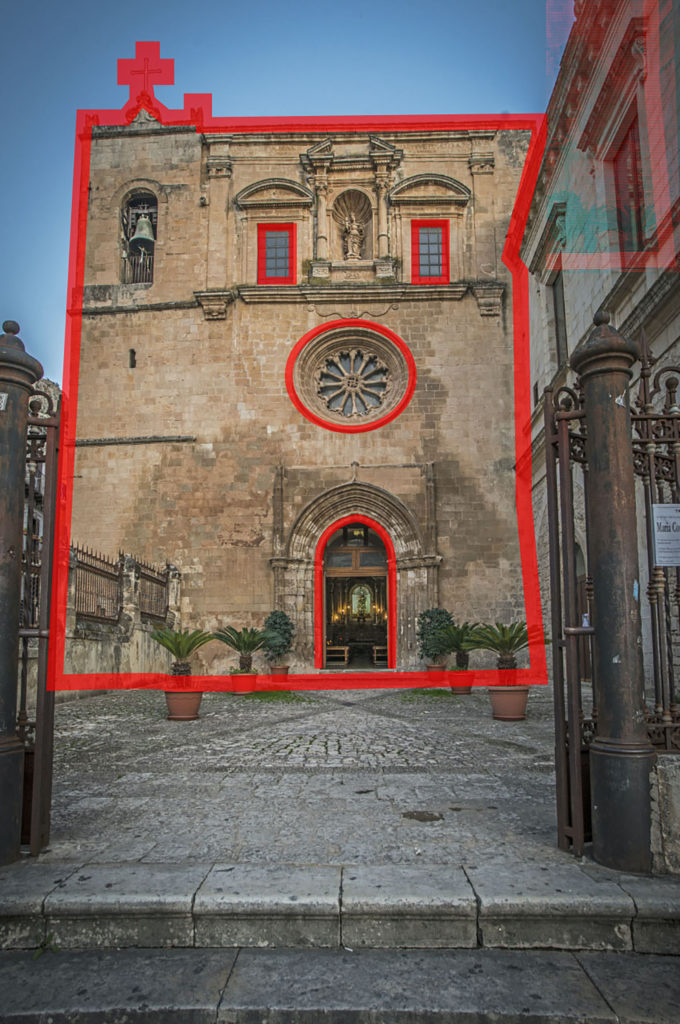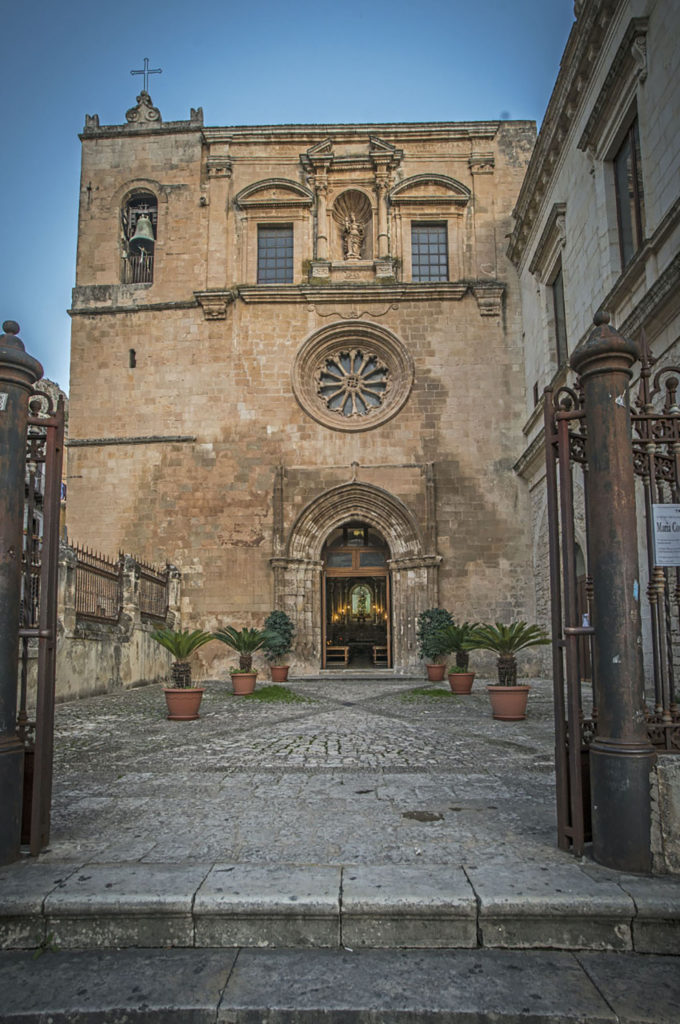 In fact, the entire lower part of the façade still retains medieval elements such as the rose window
, the ogival arch
entrance portal and part of the bell tower with embrasures
.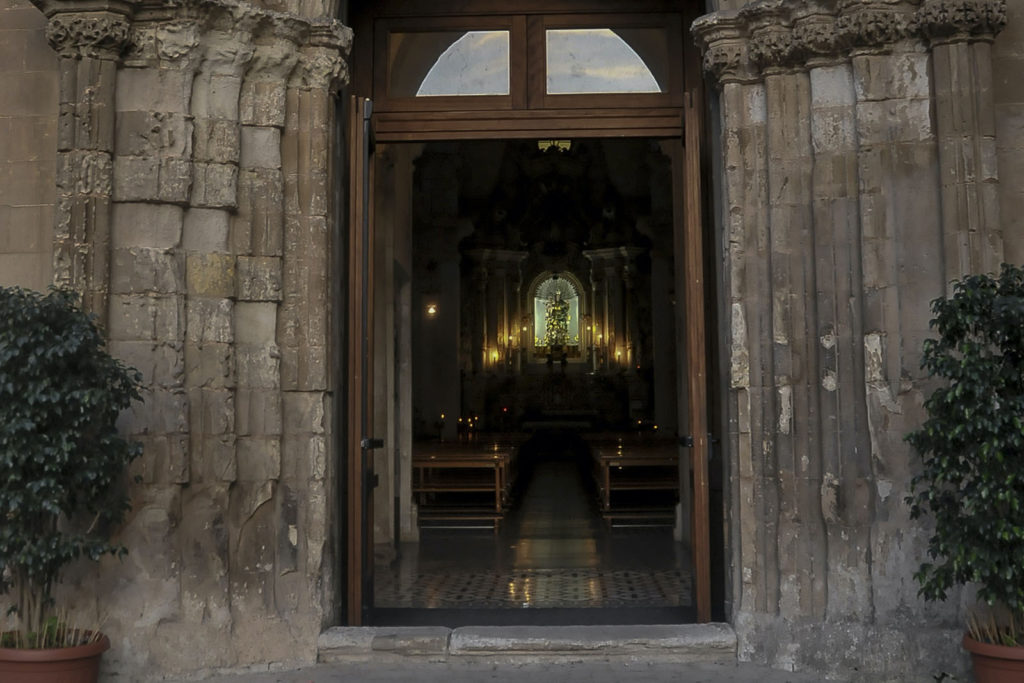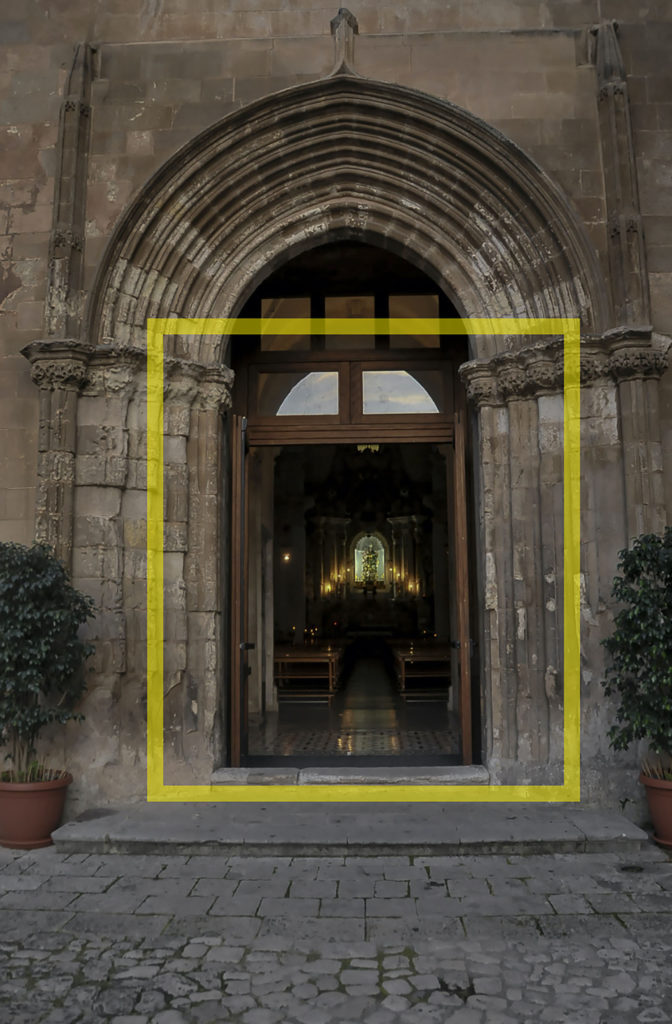 The façade is completed by Baroque-style additions made following the earthquake: the two windows, the bell tower and the niche
completed at the top by a broken tympanum
and a statue in the middle.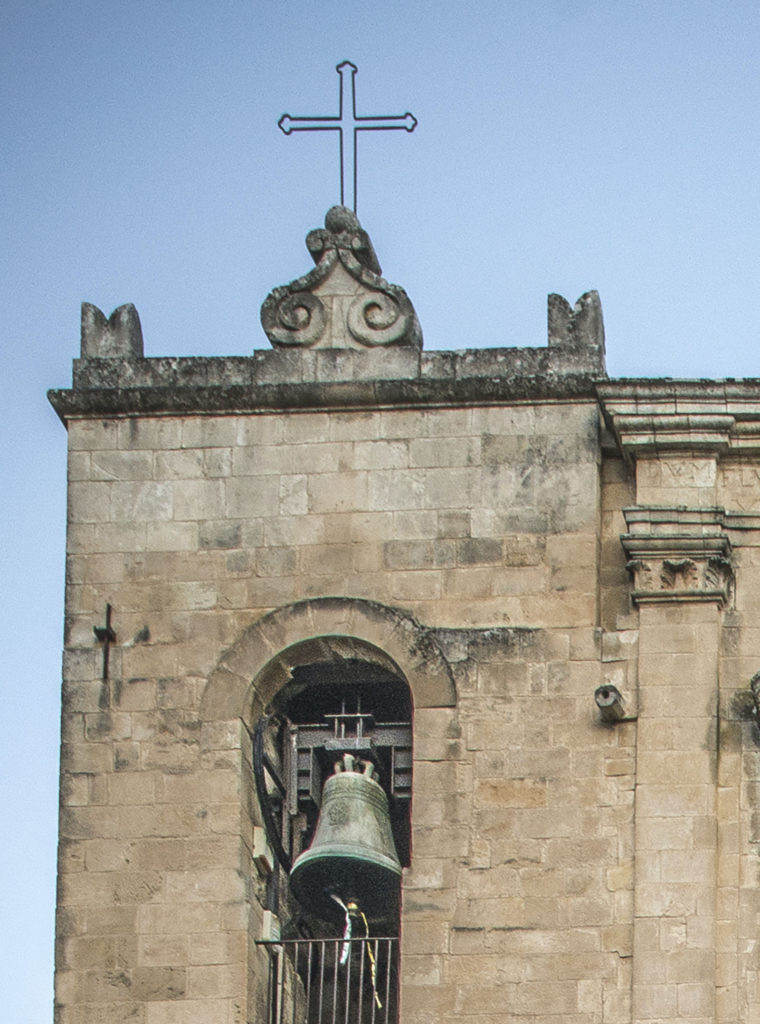 The entrance to the church is preceded by a small courtyard enclosed by iron grating. It was also recently discovered that the nave
, as the church appears today, was built after the earthquake.