One of the most ancient art forms of Caltagirone is the production of ceramics, a thousand-year-old history of wisdom and tradition. The discoveries of archaeologist Paolo Orsi
prove that the production of maiolica predates the Islamic rule.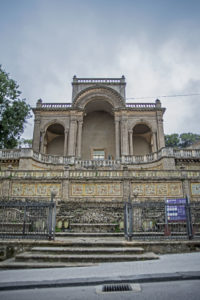 In fact, it was already popular in the territory before the arrival of the Arabs, who gave a renewed boost to production thanks to a new technique – glazing – that made the pottery more waterproof and resistant.
Under the Spanish rule of Alfonso of Aragon, the pottery trade intensified even more thanks to his tax privileges, which allowed workers to increase their production and sales throughout the island.
With the earthquake of 1693 many of the maiolica floors were destroyed and the artisans' activity was interrupted. Some of the most valuable fragments are kept in the Regional Museum of Ceramics
.
After the earthquake an attempt was made to make trade flourish again. The decorative motifs
were renewed by expanding the designs on the entire floor so that they were no longer on a single maiolica tile.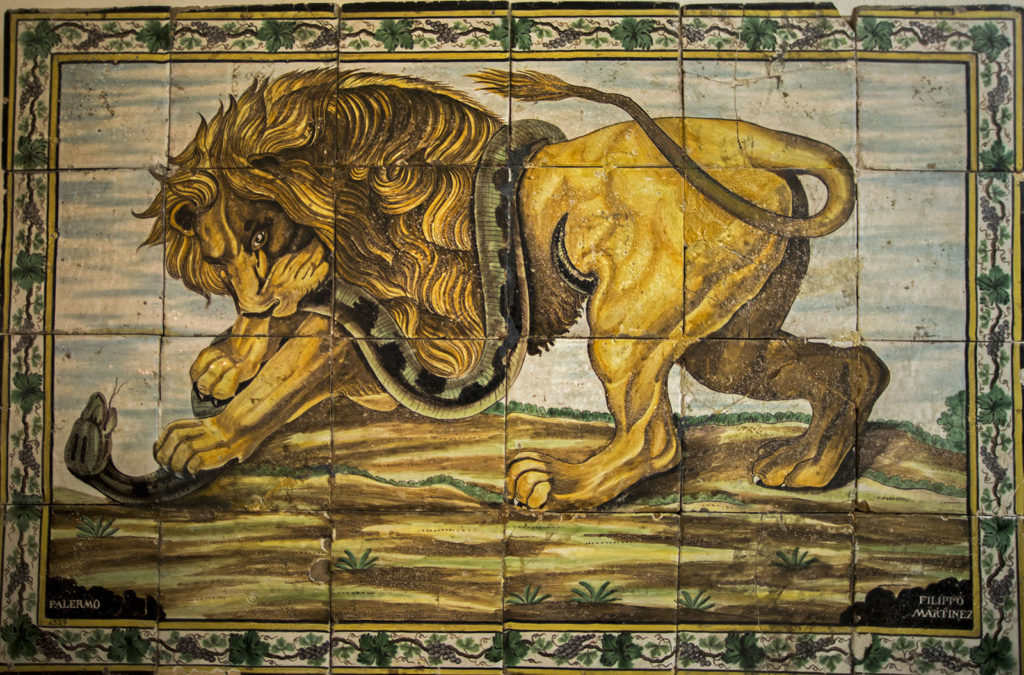 Production was interrupted in the 1800s due to the use of cement and the centuries-old activity of ceramists ended, for a certain period, when the last masters disappeared in the 1930s.
The tradition, which seemed destined to be lost, was saved by Don Luigi Sturzo
who founded the Istituto d'Arte della Ceramica (Institute of Ceramic Art) in 1918, giving renewed impetus to the art of maiolica. One of the best-known examples throughout history of the maiolica process is the Scalinata di Santa Maria del Monte (Staircase of St. Mary of the Mountain).