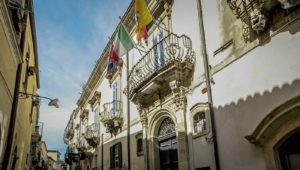 Palazzo La Rocca was built not far from the Cathedral of San Giorgio (St. George), on Via Capitano Bocchieri in the old Ibla. Today it is the head office of the Provincial Tourist Board and no longer the home of wealthy aristocrats.
The La Rocca family, in particular Don Saverio La Rocca, Baron of Sant'Ippolito, commissioned the new palace
around 1765. The building has an irregular rectangular plan and was built according to the fashion of the time, in late Baroque style.
The façade is the main feature on the street, with eight balconies on the first storey, a long cornice at the top and an entrance portal in the centre between two pilasters
.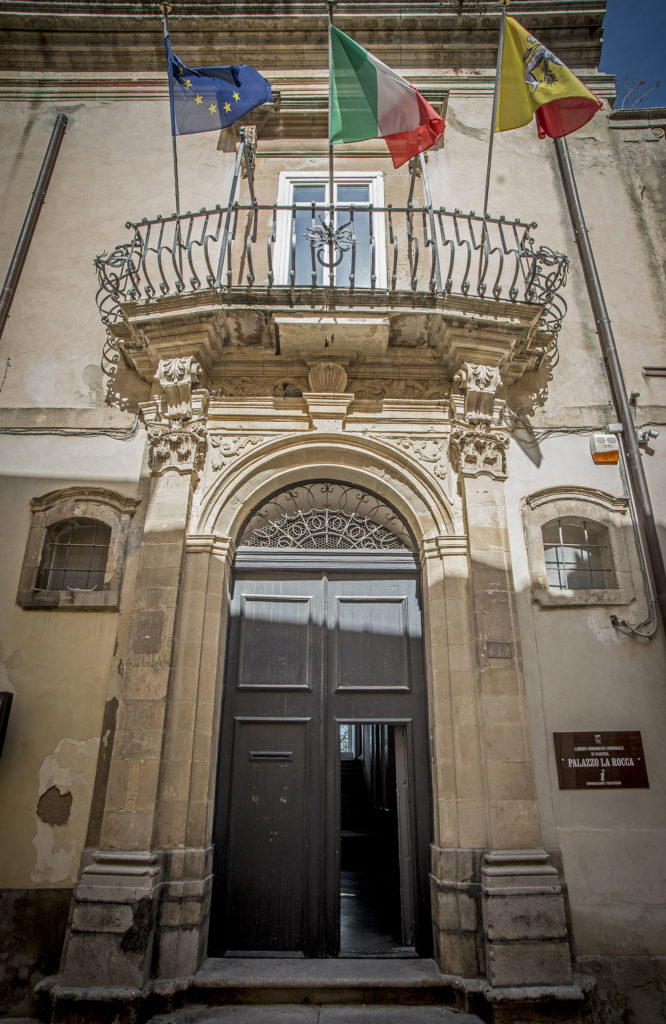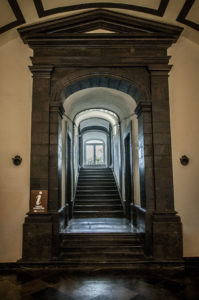 The new building has a ground floor, a first floor, an attic (loft) and a basement.
Today in the basement area you can still admire some of the remains of the walls and arcades of the family's old properties, on top of which the new palace was built.
From the large entrance door you enter an expansive atrium where you can admire the beautiful pietra pece
staircase.
The interior still features 18th-century furnishings, doors and flooring in pietra pece and maiolica
.