The Church of Santa Maria dell'Ammiraglio, from 1221, was entrusted to the Greek clergy, while from 1434, at the behest of Alfonso V of Aragon, it was granted to the Benedictine
nuns of the nearby monastery, founded in 1193 by Goffredo and Eloisa Martorana.
The church, thus connected to the convent, began being called "La Martorana".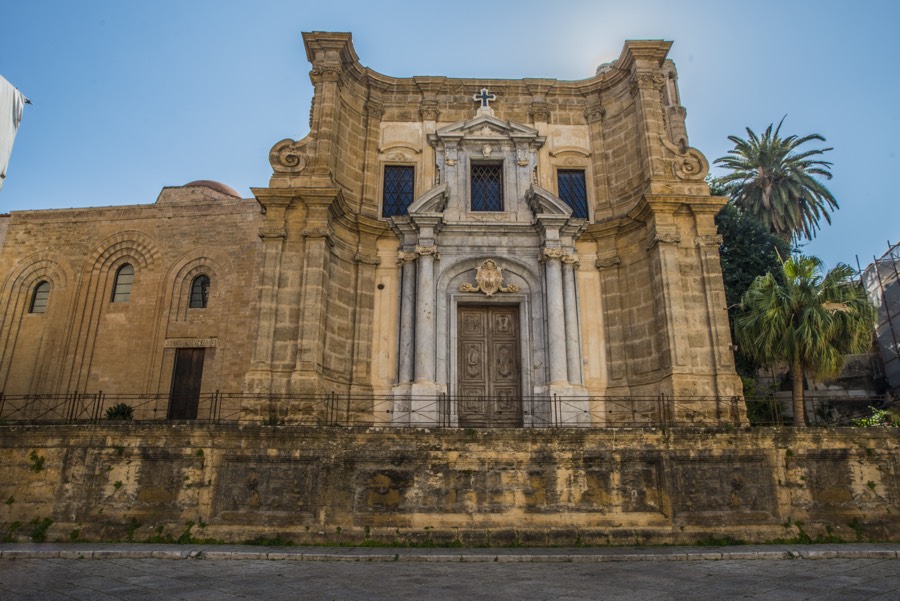 The Martorana nuns are linked to a singular tradition, that of the fruit known as 'di martorana'. Today, it is one of the sweets that symbolises Sicilian confectionery throughout the world.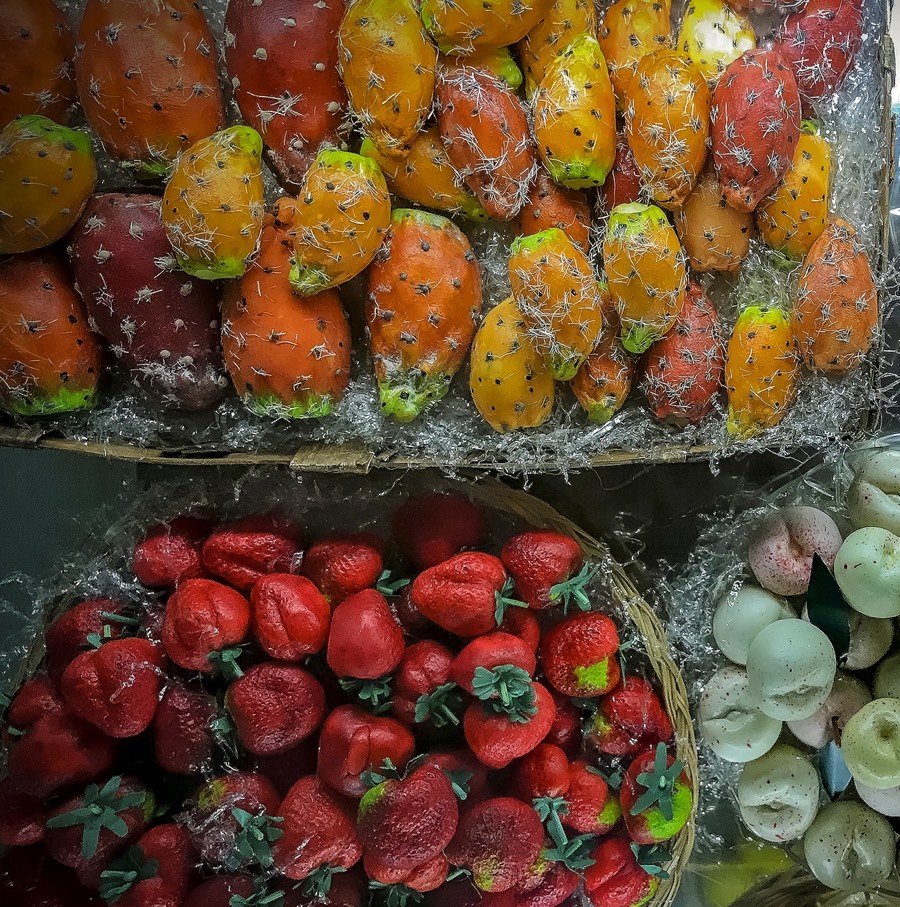 It is said that Benedictine nuns used to bake small cakes, made of royal or almond paste, using honey and almond flour, which were shaped like fruit and were characterised by their bright colours and sweet smell. According to oral tradition, the sweets, in addition to being sold to the community, were used to decorate the trees in the garden when they were bare due to the lack of real fruit. At present, the church is the seat of the parish of San Nicolò dei Greci, a reference point created by some Albanian communities that arrived in Sicily between the 15th and 18th centuries. The liturgy is still celebrated in the church according to the Byzantine rite, since today it falls under the ecclesiastical jurisdiction of the Eparchy of Piana degli Albanesi.