Following the difficult thirty years of the conquest, Norman rule favourably influenced a balanced synthesis between Western Latin, Eastern Byzantine and Arab Islamic cultures
, although Christianity was at the heart of the restoration, thanks to the unifying power of the Church.
With William II
, Monreale became the Kingdom's most important ecclesiastical lordship, thanks to the creation of a Bishopric Abbey even before the settlement appeared.
Mons Regalis, at the foot of Mount Caputo, was located within the vast park of the Norman kings, the flourishing and luxuriant Genoard
, the last to be created on top of earlier Islamic gardens.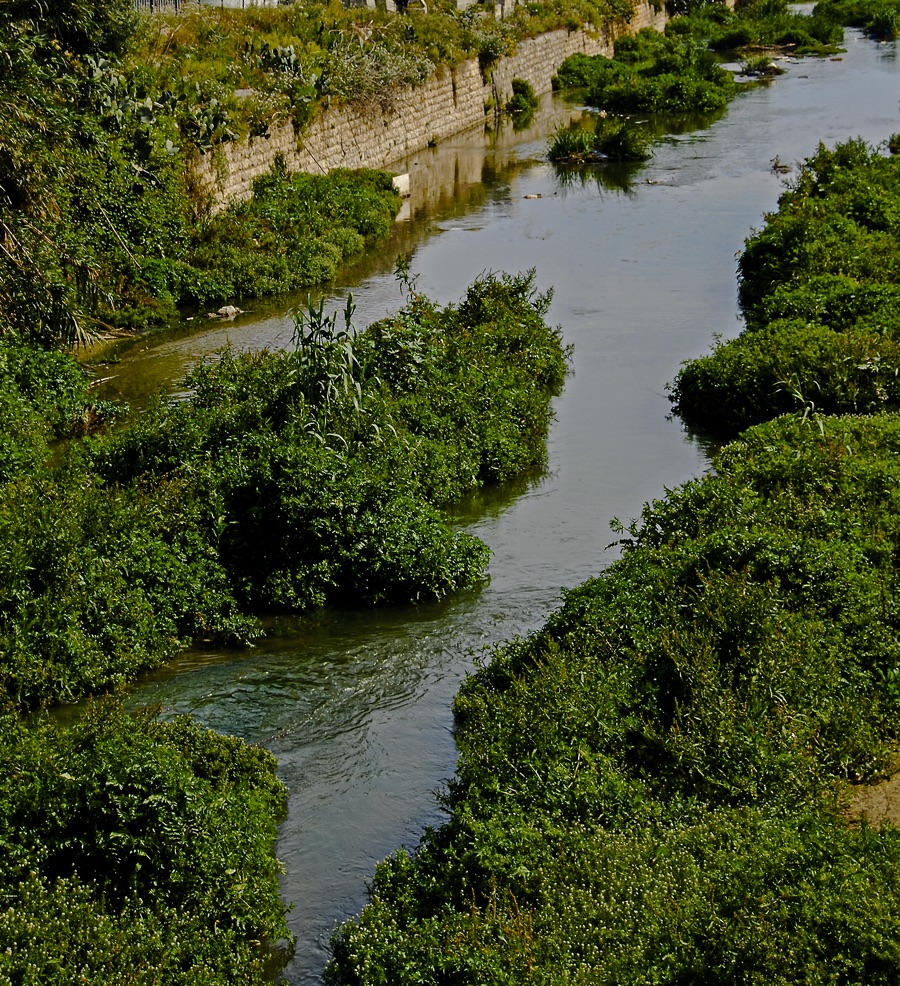 During the reign of William II, it stretched from the city of Palermo to the east, in the valley of the Oreto River, until it reached the Alto Fonte Park
to the south, where there is still a  chapel
and a palace from Roger's era
.

The Monreale area was known for two particular places: the village of Bahalara
  and the Chapel of Santa Domenica Ciriaca
which, in Islamic times, preserved the Greek episcopal tradition in Palermo. The sacred space was the last Christian stronghold during the Muslim domination, and is of historical importance as it was home to the Bishop of Palermo, Nicodemus, who returned to the city when the Normans arrived to convert the large mosque into a church for Christian worship.
In the early years, the Monreale Cathedral's foundation was often linked to the Latin phrase "super sanctam Kiriacam", which also appeared in William II's donation deed, published in 1176.
The fact that the Cathedral is located next to the small church of St. Cyriaca, whose liturgical name refers to the Lord's Day, Sunday, justified the sovereign's decision to build it in the interest of greater political power, given its proximity to the archbishopric of Palermo. Significant traces of this are evident in the hamlet of a municipality near Monreale. Its name, Santa Dominica, traces back to the Latin translation of the original Greek name for the now abandoned primitive place of prayer.