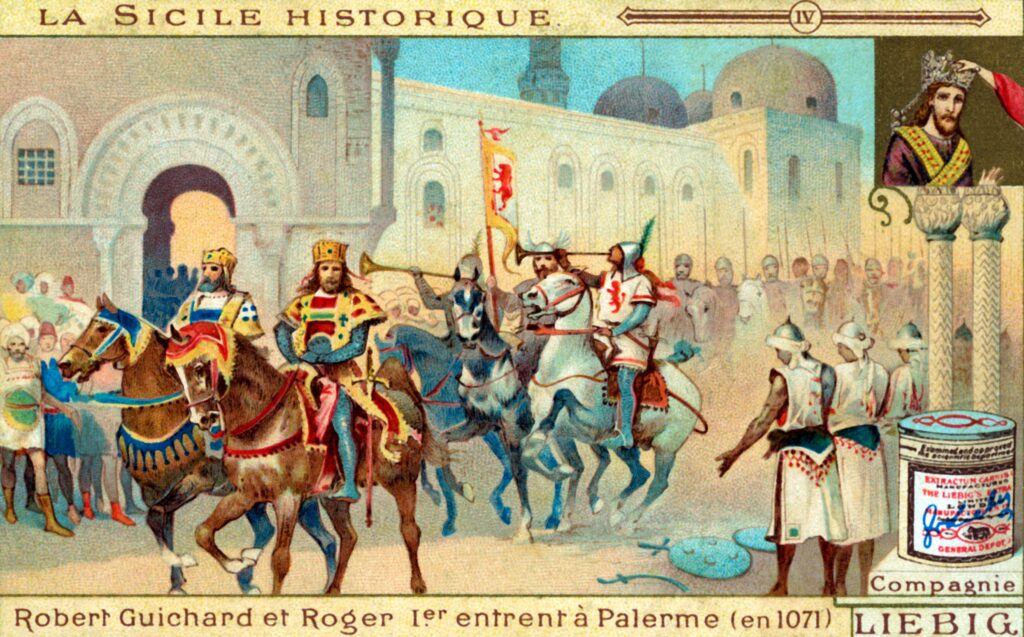 The Normans, a Viking population from Normandy, landed in Messina in 1061 and conquered Palermo in 1071 under the leadership of two great leaders of the Altavilla family: Robert Guiscard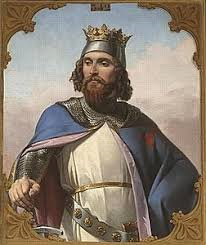 and his brother the Great Count Roger
found a prosperous and rich city.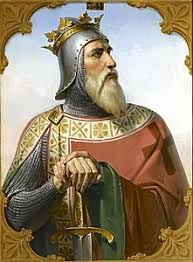 From here they continued their quest to conquer the island, which lasted about 30 years, until 1091, when the city of Noto, the last Muslim stronghold in Sicily, was conquered.
The military operation was preceded by a pact, known as the Treaty of Melfi
, in which Pope Nicholas II
gave Robert Guiscard, of the Norman Altavilla family
, the mandate to proceed to conquer the regions of southern Italy, giving him the title of Duke of Apulia, Count in Sicily and Duke of Calabria, even before the conquest of such territories.
The Norman presence in Sicily was not accidental, it was strongly backed by the Church, to somehow balance the Byzantine presence in Southern Italy and free Sicily from the Muslim occupation, which had lasted over 250 years, thus being able to bring Christianity back to the island.