The young William II's
ambitious project not only represented an important religious testimony in defence of the Papacy, but was also an eloquent example of the sovereign's self-celebration and the attribution of privileges that only belonged to the Emperor of Constantinople. It also functioned strategically to defend Palermo, the capital of the Norman kingdom, on the stretch of road linking it to the Val di Mazara, where the Saracens were still active. In addition, the Cathedral was intended to become a mausoleum, reserved for the king and his dynasty.
The news about the fast pace, dictated by historical circumstances, as well as political and religious reasons, with which the construction was carried out, also involved Pope Lucius III
. In the presence of such a grandiose work, he elevated Monreale to the status of Archbishopric, naming it for the first time in a Papal Bull of 1183. Records show that, as early as 1176, two years after its foundation, the construction of the cathedral was in such rapid progress that about a hundred monks from the Benedictine monastery in Cava, near Salerno,were able to enter the new monastery
.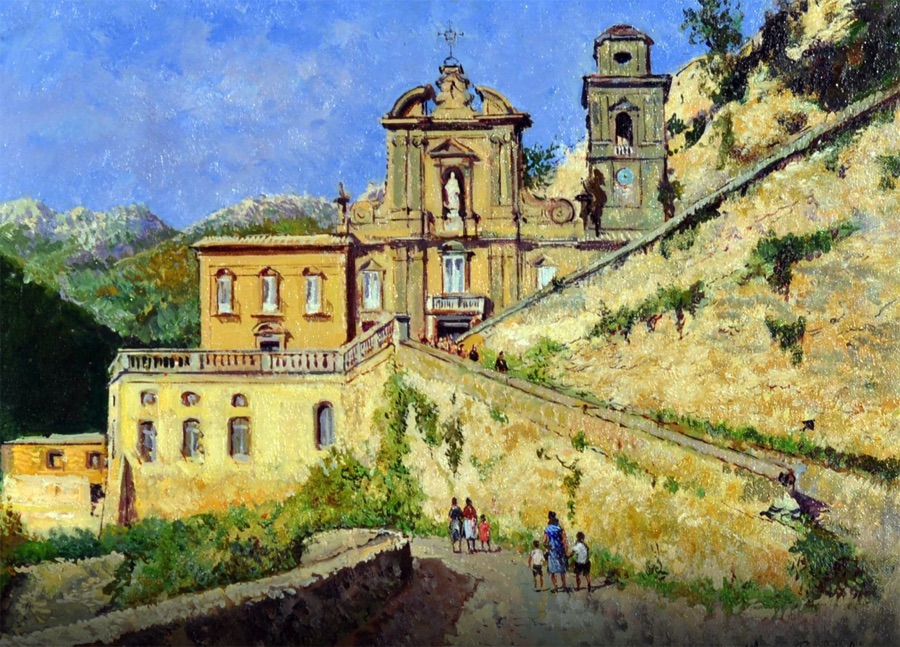 A certain clue regarding the speed at which the cathedral was built is the date on the  bronze door
of the main portal by Bonanno da Pisa
, which is dated 1185.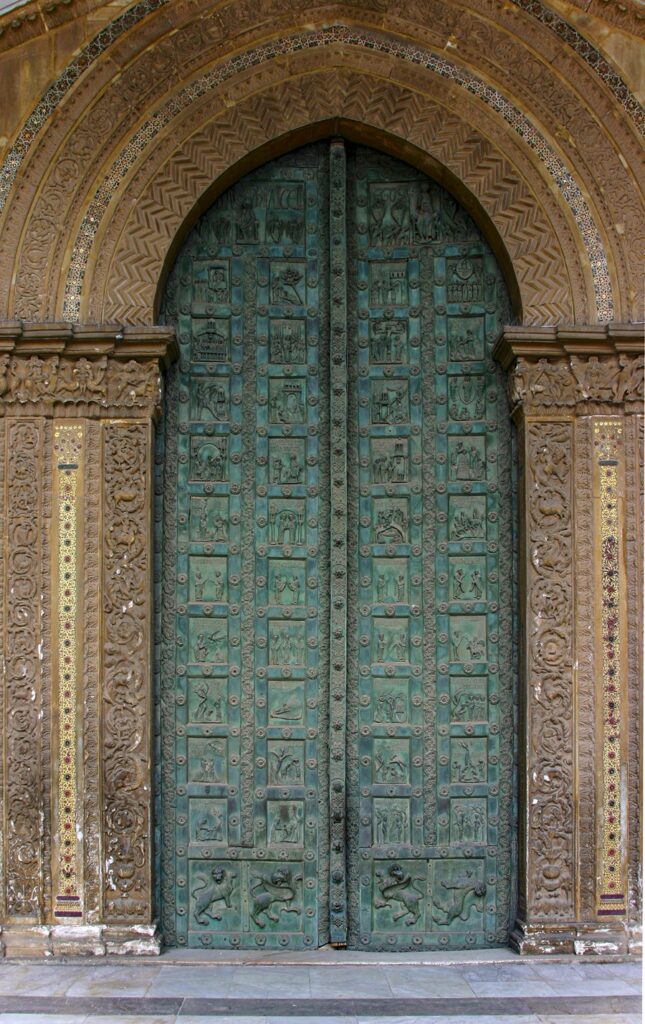 In that year, we can deduce that the construction was completed and the interior decoration was in full swing. It is likely that the architectural part of the grandiose complex consisting of the church, the  monastery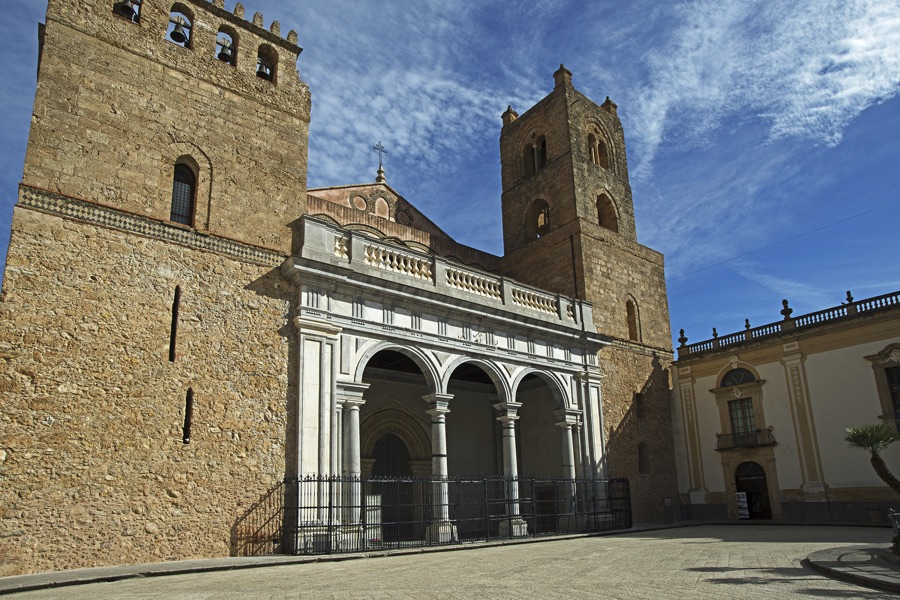 and the royal palace
had to be completed before the king's premature death in 1189.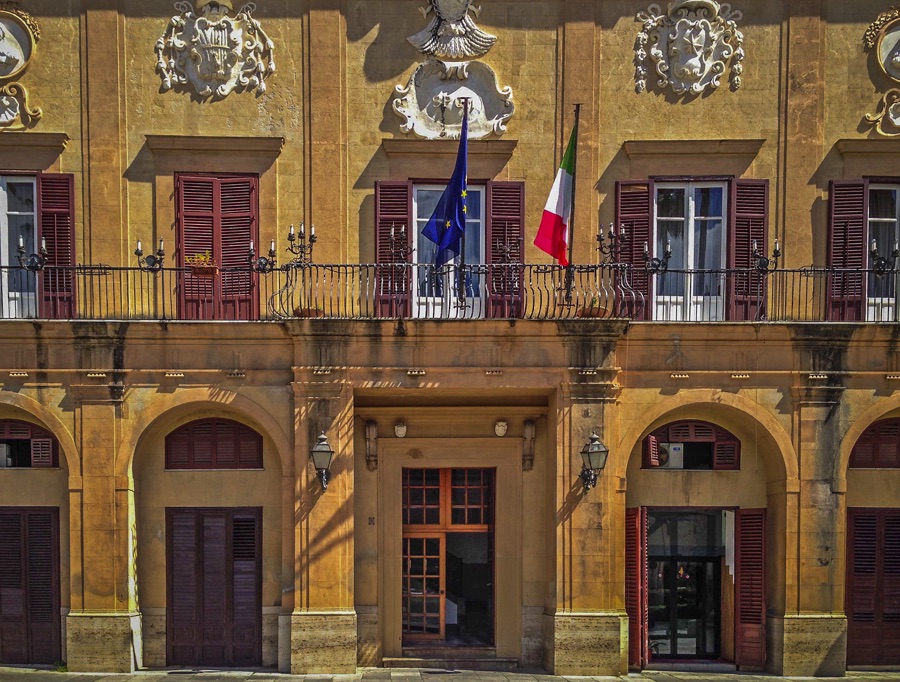 From this date onwards, historical events
partly compromised William II's religious and political dream, which only a few centuries later attracted unrelenting attention in praise of its magnificence.