A vulcanian eruption is an explosive type of eruption, emitting lava fragments into the atmosphere which do not take on a round shape during flight, as they are too viscous or already partially solidified.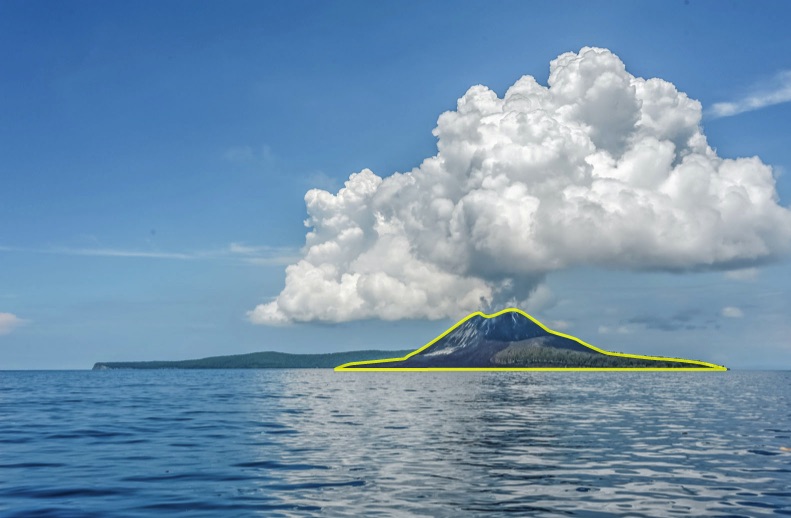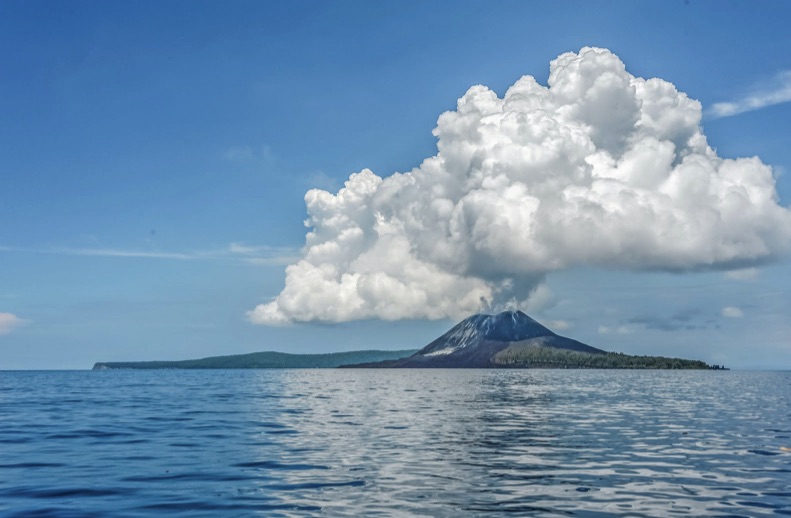 The typical shape is therefore that of a rugby ball. These eruptions have moderate energy, when compared, for example, to Plinian eruptions, and they erupt a large amount of ash, bread-crust bombs and blocks.
Quite viscous magma is usually involved, which makes it difficult for gases to escape except under high pressure, causing the explosion. The name derives from the island of Vulcano, and is universally recognised and used in volcanology.