The sea merchants' epic began in Salina in 1800, where oil, wine and capers were produced and sold to the inhabitants of Lipari, who then sold them in Sicily and Calabria.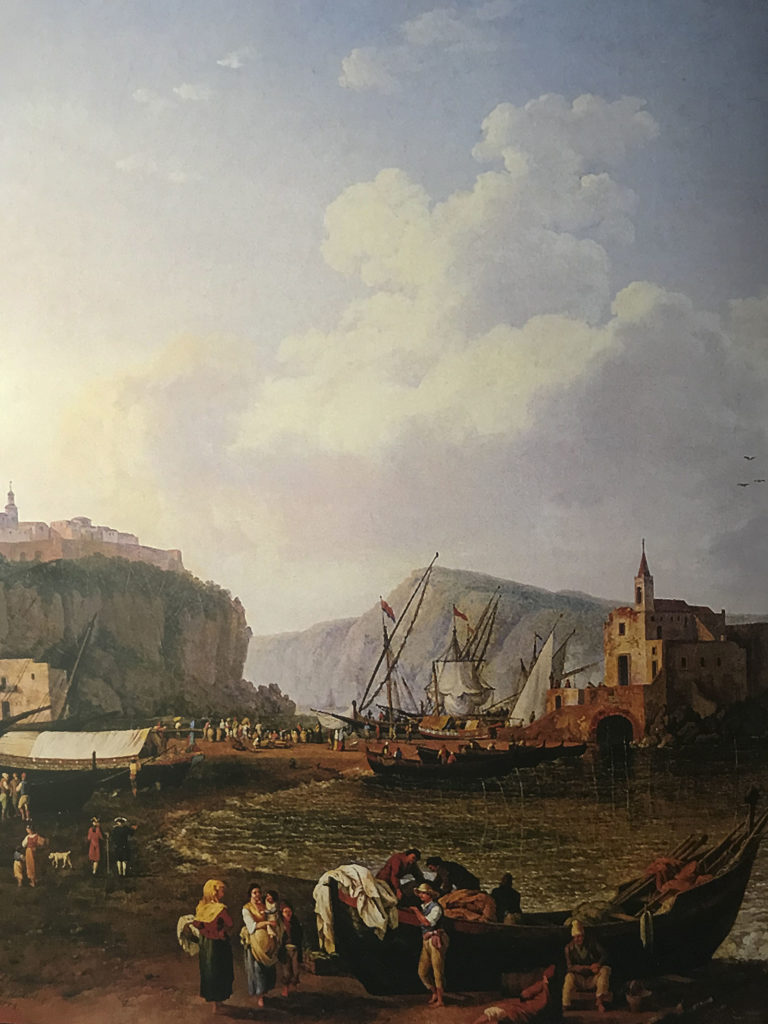 In 1810 the demand for malvasia increased thanks to the 10,000 English soldiers who were in Messina to counter the Napoleonic expansion. These soldiers became great lovers of malvasia. It was in this period that the sea merchants' epic began, before concluding definitively in 1953.
Brave men from seafaring families from the island of Salina, aboard small boats, began to trade directly with Sicily and even as far as Campania, facing the dangers of the sea: storms and pirates. Despite the dangers, the initiative spirit of the salt workers, who, as Archduke Ludwig Salvator of Austria said, "prove themselves truly tireless in their work", gave a considerable boost to the island's economic growth.
From various points of the island there are 5 routes: the Tyrrhenian route, the small Ionian route, the local trade route, the great Tyrrhenian route and the great Adriatic route. Also noteworthy are the great Mediterranean routes. In 1860-70, large sailing ships were added to the fleet. Salina experienced a golden age until 1889, with the arrival of grape phylloxera, which destroyed 3/5 of the vineyards in a few years, and with the advent of steam that gradually replaced the 19th-century boats. The increasingly difficult economic conditions pushed many islanders to emigrate to Australia, Argentina, France and New York. After the First World War some decided to return and invest their earnings on the island.
After a visit by King Umberto II of Italy in 1923, the archipelago's first power station was established in Salina and navigation was reconstituted with the Società Eolia Anonima di Navigazione (Aeolian Navigation Company). This gave new impetus to the production and trade of malvasia, which led to the creation in 1931 of the Società della Malvasia, which dealt with the bottling, labelling and marketing of malvasia.