The Aeolian Islands are formed of seven volcanic islands and are located in the South Tyrrhenian Sea, opposite the coasts of Sicily and Calabria.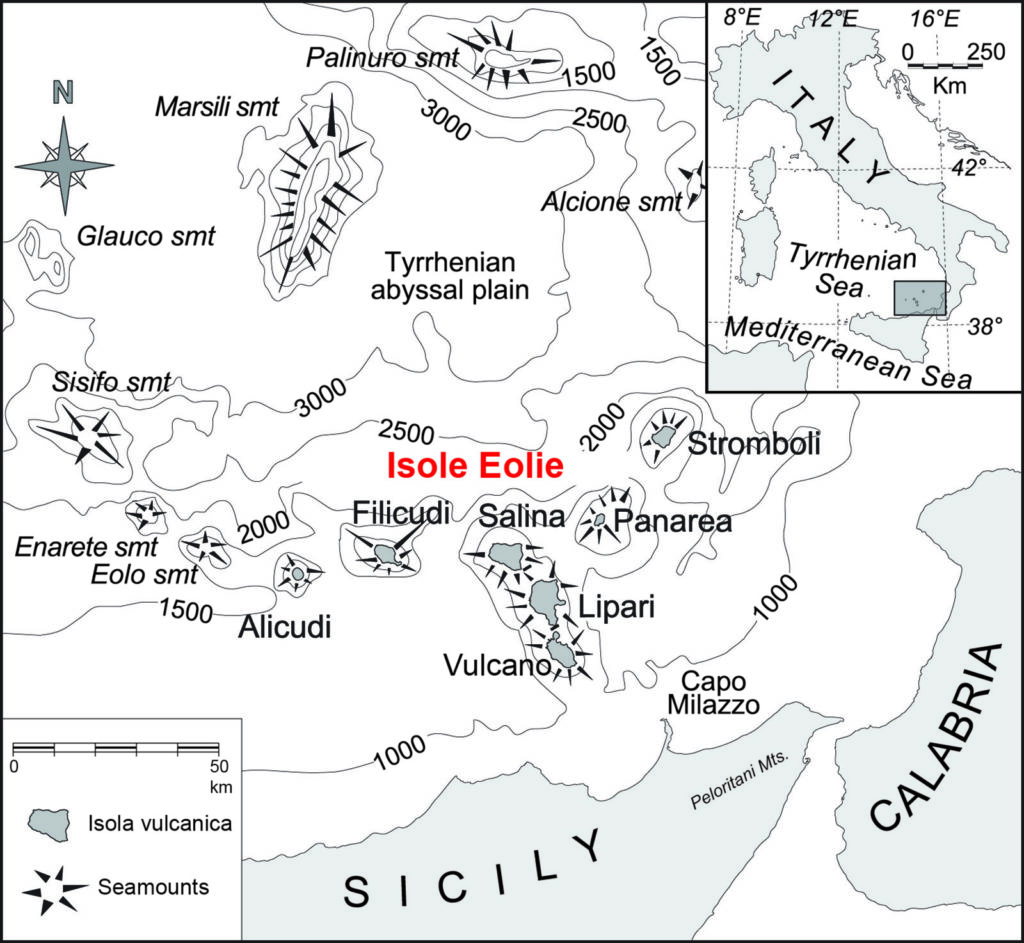 Their volcanic origin, but above all the continuous activity of some islands, visible even from the mainland, make them a unique place where we can admire new "Earth" that is created with different shapes and colours.
The Aeolian Islands were declared a UNESCO
World Heritage Site in Australia in 2000, for their volcanological and geological interest. In fact, these islands are where volcanology
was born.
To grasp the extent of the Aeolian Islands' importance, we need only consider that one of its islands, Vulcano, gave its name to all the volcanoes in the world. In volcanology, two of the main eruption types
, "Strombolian" and "Vulcanian", took their name from Vulcano and Stromboli because these islands are the best place to observe the two types of eruptions.
Though formed by volcanoes, the Aeolian Islands are all different from one another. In fact, the magma
has created many combinations of colours, shapes and objects, making each island unique.