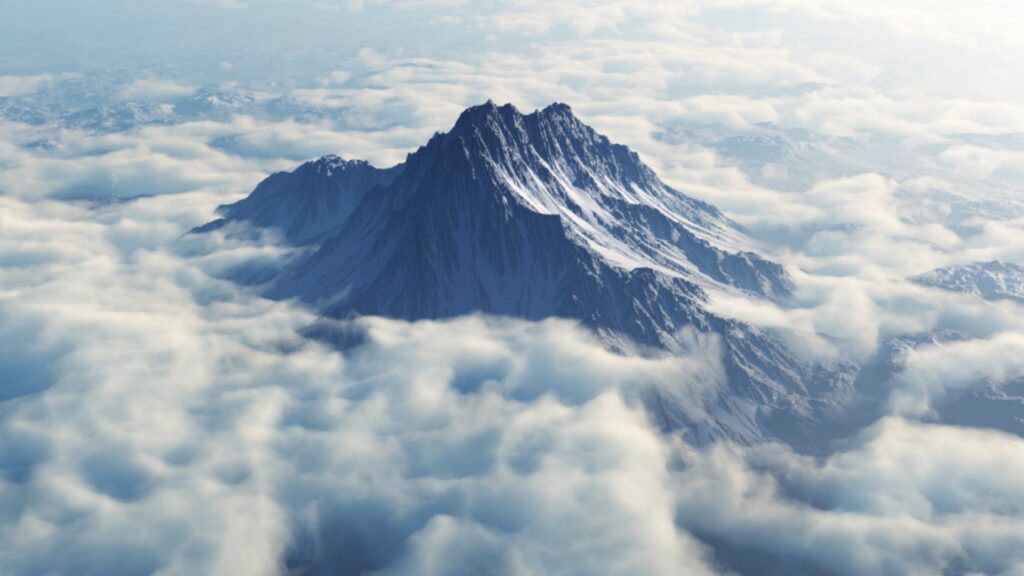 Mount Olympus is the highest mountain in Greece, over 2900 metres above sea level.
The mountain is located in the northern part of Greece, between Thessaly and Macedonia.
Surrounded by clouds, through which its summit appears, often covered with snow, Olympus is identified in Greek mythology as the home of the gods. It is impregnable, also because of its impervious nature and difficult accessibility.