A particular type of tomb is described as "a grotticella", meaning cave-like, also called "a forno" (furnace-like), and is commonly found in Sicilian necropolises during the Bronze Age. Small chambers called grottoes were dug into the limestone at variable depths and were shaped similar to a furnace.
Initially used as an individual burial place, this type of tomb was later used for multiple people due to the increased population.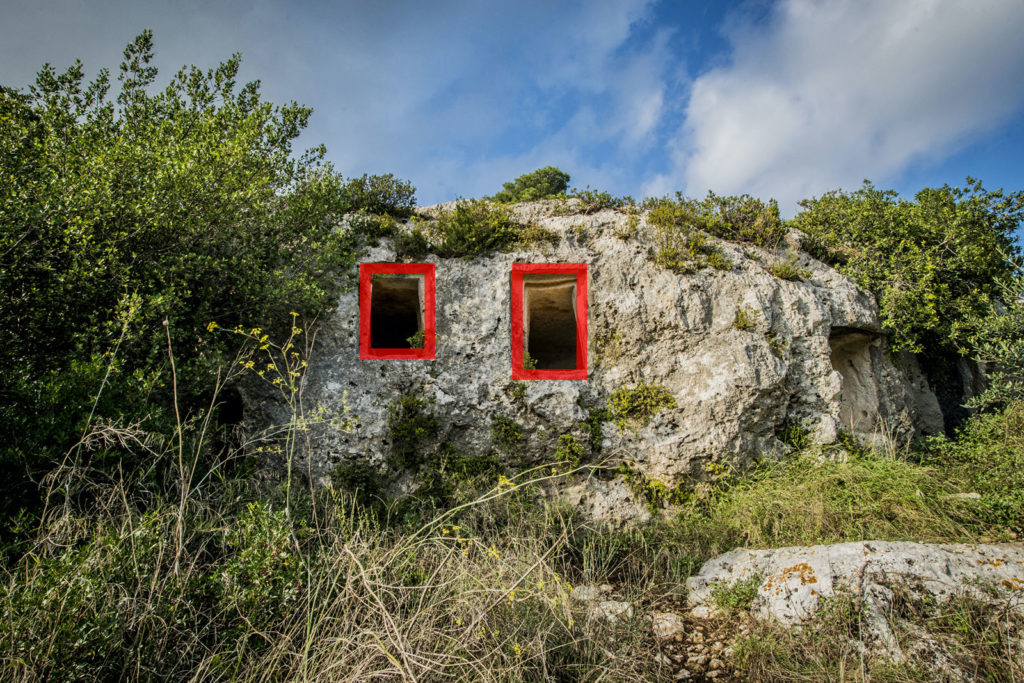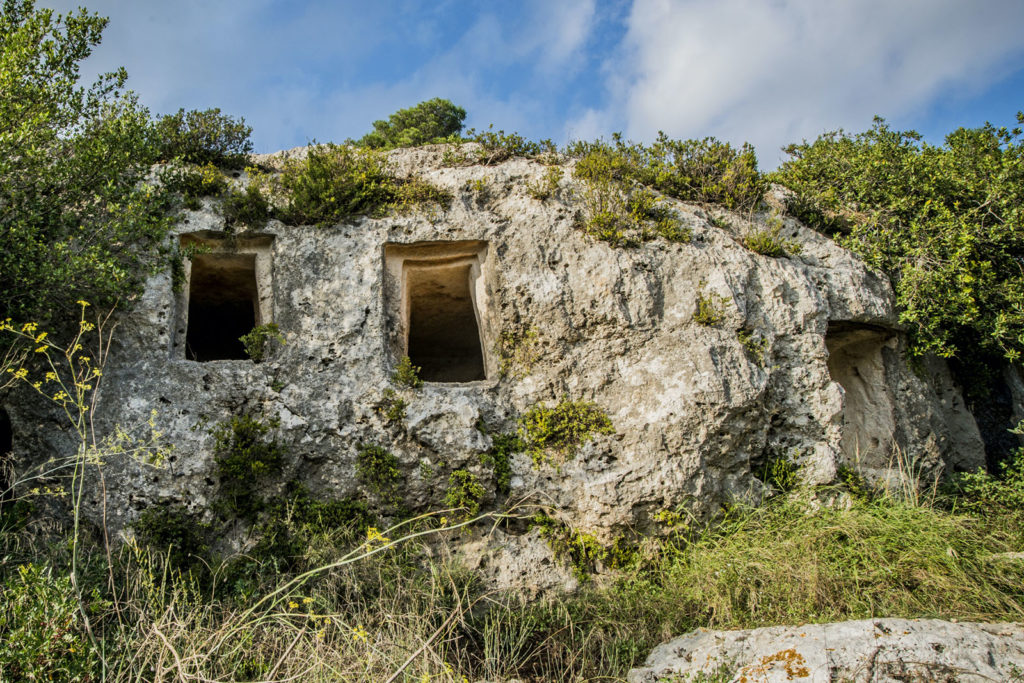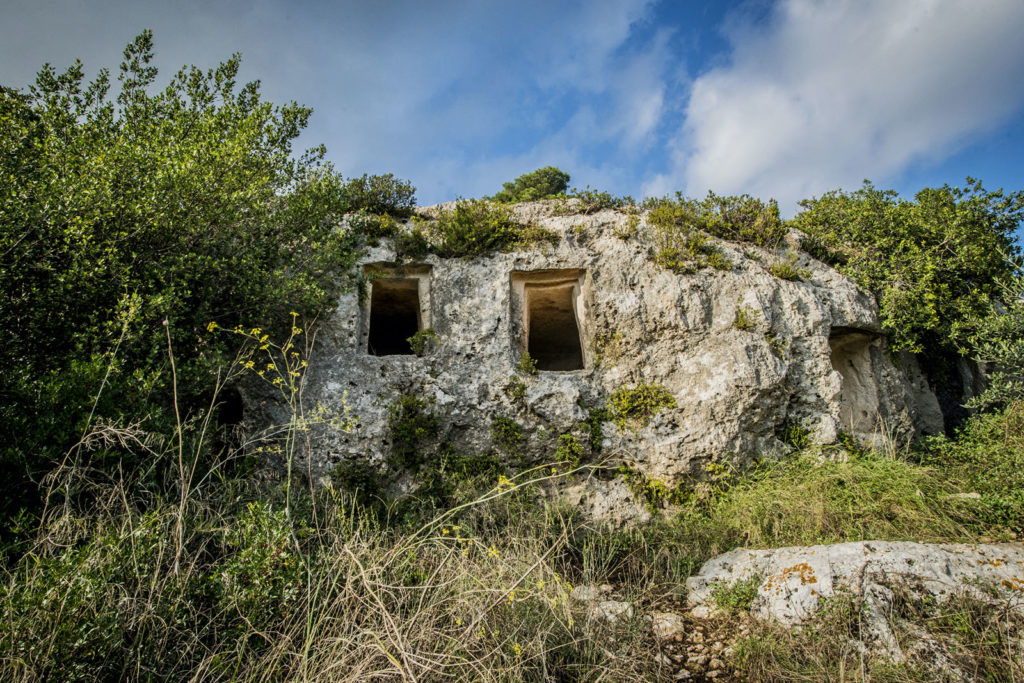 The structure consisted of a burial chamber with a small opening.
The entry passageway was closed by a sculpted monolith, decorated with anthropomorphic or spiral-shaped symbols.