In Pantalica, this building was the residence of the local chief and testifies to the level of social organisation achieved by the indigenous peoples of eastern Sicily.
The Anaktoron, probably built around the 12th century BC under the influence of Mycenaean Greek architecture, stood on one of the area's highest and most strategic points.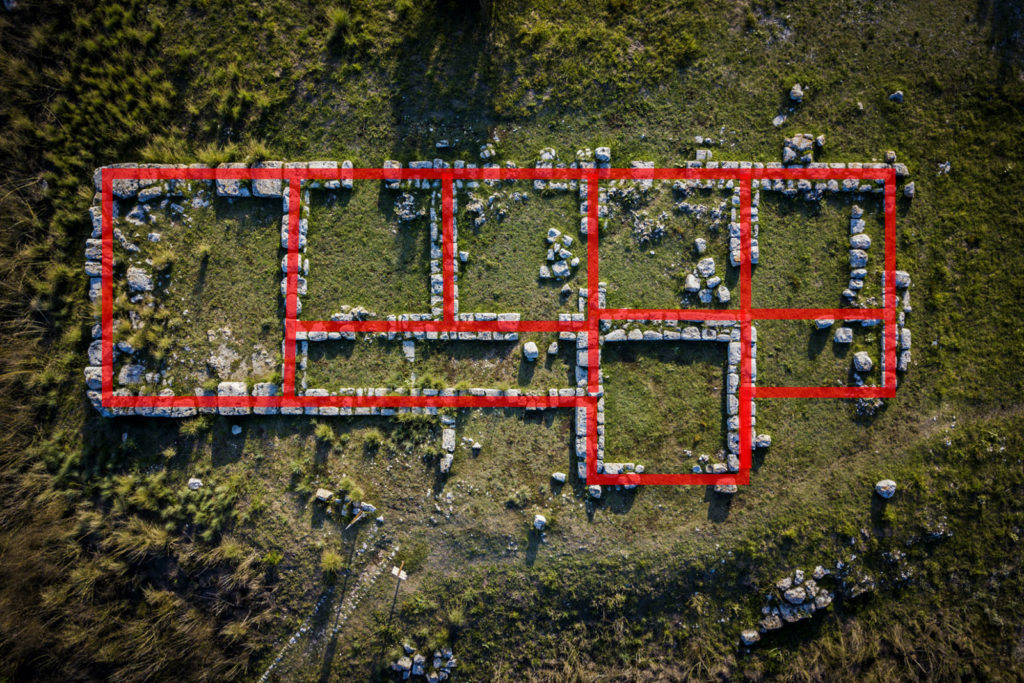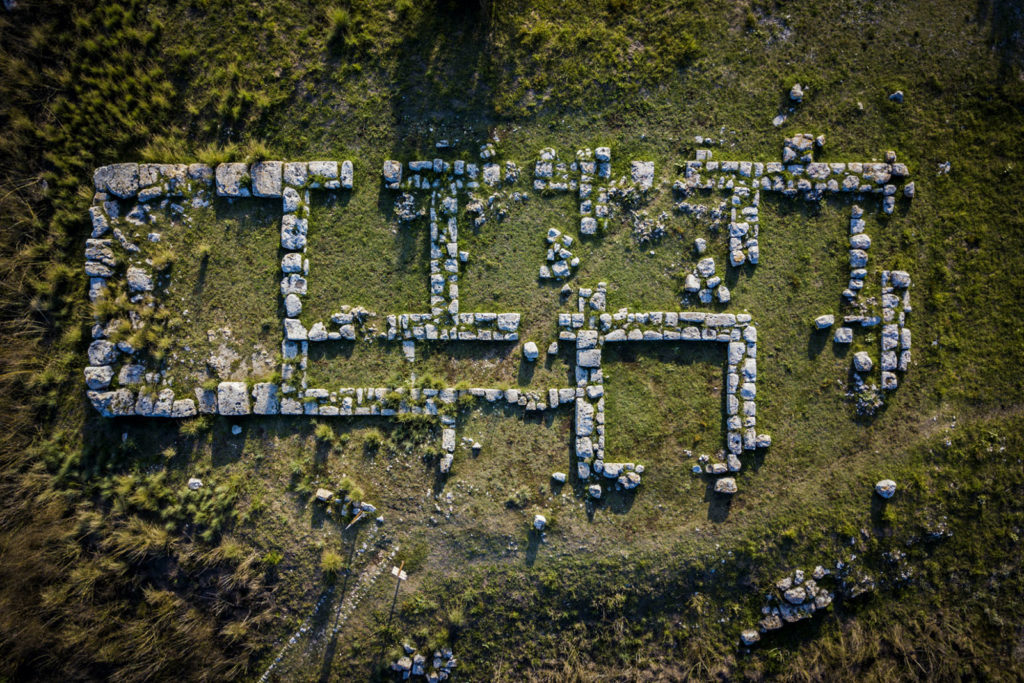 Those who arrived from afar would see its grandeur, while the sovereign, from their dominant position over the valleys, could easily control the possible arrival of enemies.
The Palace had six square rooms and one very large single room, probably a workshop, where some presses were found for forging metal tools.