In memory of Luigi Pirandello, winner of the Nobel Prize for Literature in 1934, a museum was founded in his birthplace in Caos, on the border between the towns of Agrigento and Porto Empedocle.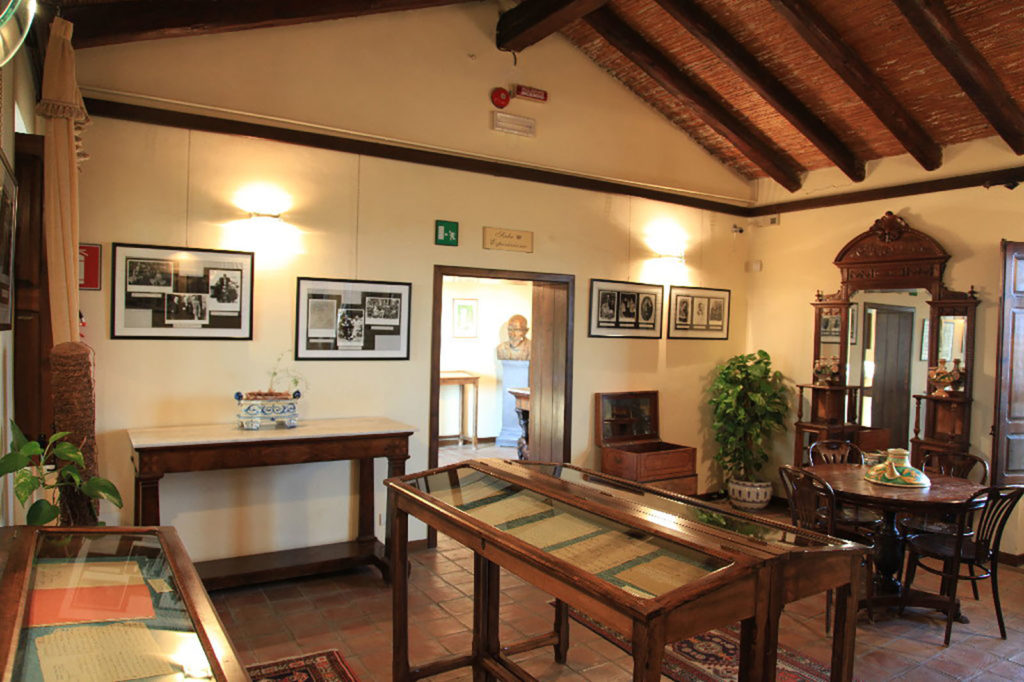 The works of Pirandello, who grew up in these places, are imbued with intense suggestions and strong feelings, the result of the contamination between the typical nature, history and culture of these places.
As the author himself loved to say, "This and nothing else was to be the place of my coming into the world".